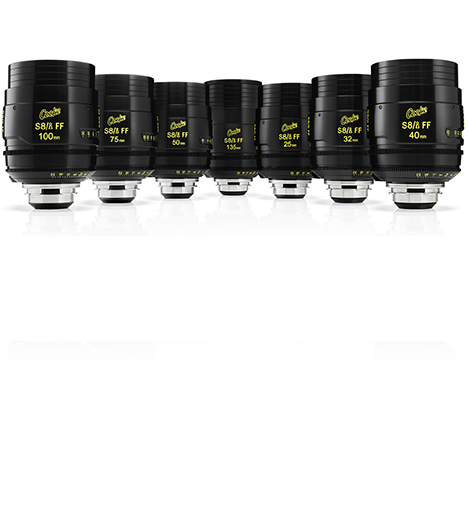 Cooke S8/I FF Lens Set
A complete range of perfectly matched high-speed full frame cine lenses.
More info
ZEISS Supreme Radiance Diamond Set
ZEISS Supreme Prime Radiance lenses are available in eleven focal lengths.
More info
Service/Expertise
Our team knows the ins and outs of production, many having experience working in the industries. We're committed to your production and seek to provide you with genuine customer service, helpful communication, and of course the expertise and gear.