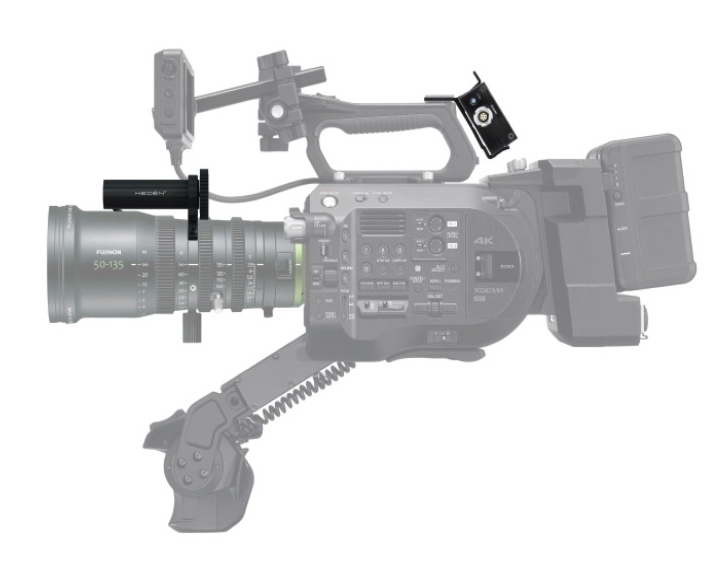 Written By: Michael Duca, Video Operations Manager at Talamas
We're excited to highlight the Hedén VLC-1L VM35 Kit for the Fujinon MK series of zoom lense. It gives you great zoom servo control on your sony FS7, FS7 ii, or your FS5. The best part is that it utilizes the servo grip on the camera to control the motor. The handgrip servo control was once only able to be utilized with Sony G series lenses with integrated zoom motors powered through the mount. Now you can control the zoom axis with VM35-256 motor.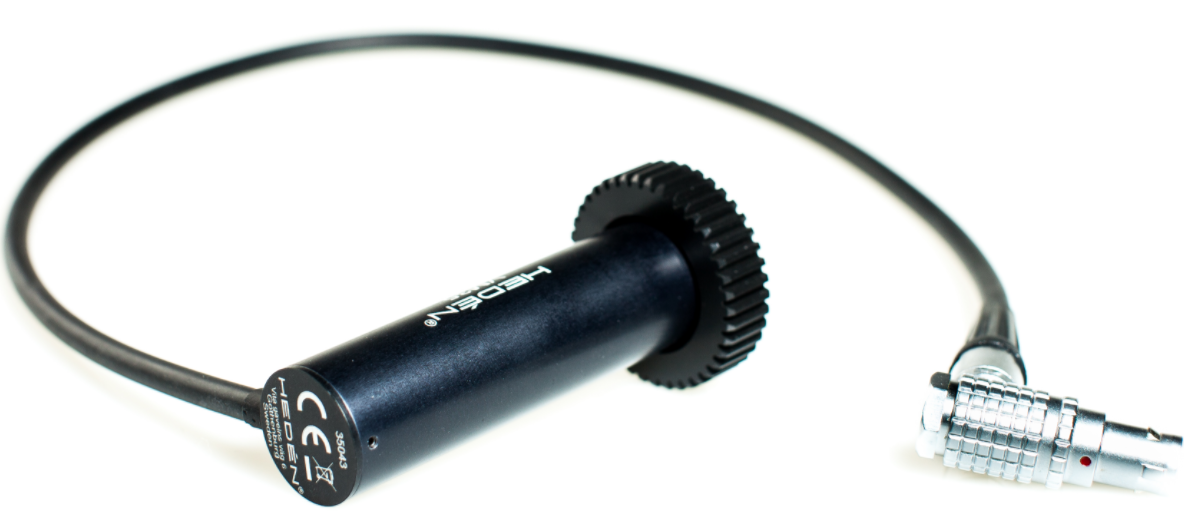 The kit includes a mount to bolt the motor directly to a MK series lens. If you own the 18-55 and the 50-135 we would suggest purchasing a mount for each, to speed up lens changes in the field. The motor looks like a miniaturized version of their legendary M26t analog motor, but it is a digital motor with an integrated cable.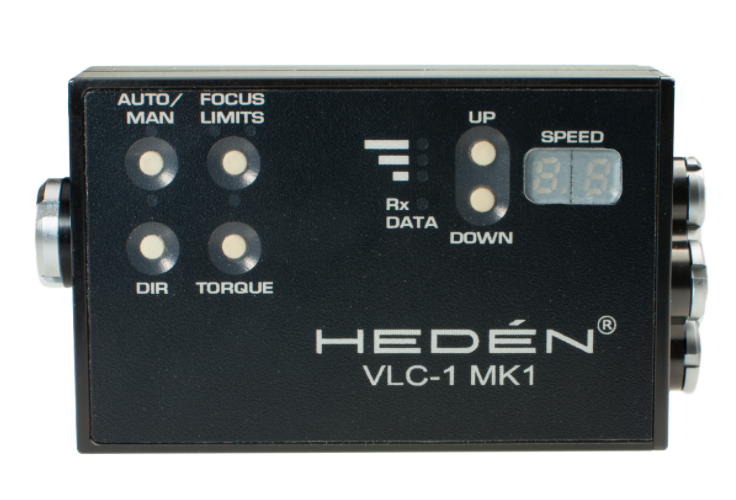 At the heart of the system is the VLC-1L Mk1 LANC controller. This box allows you to control the torque and speed of the motor, delivers power to the motor, and allows you to connect the controller inline with the Lanc connection of your FS camera and the Lanc port on your FS camera. The box is a bit bulky, but Heden provides some 3M velcro to attach it to the back of the top handle. That said, we have found that utilizing the mounting bracket for the sony CBK-WA100, which is included with the FS7 or FS7ii, works much better. It allows for a sleeker and more customizable cable runs for the VLC-1L VM35.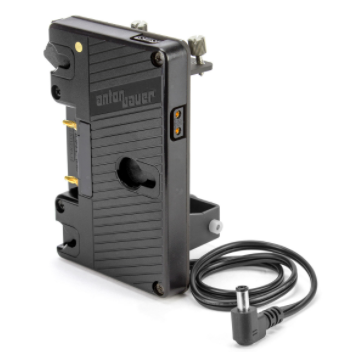 One thing you will need to consider is how to power the VLC-1L VM35. There are a number of elegant solutions to use. One great option would be to use the XDCA extension unit from Sony which would give you a number of ways to get to P-tap. If you are looking to stay lightweight the Anton Bauer QRC-FS7 is also a solid alternative.
The unit can also be operated with Hedén Motor M26VE or Hedén Motor M21VE-L giving the ability to use most any cinema zoom lens you can mount on your FS7 or FS5.
If you have any other questions about the Heden VLC-1L VM35, or are interested in another Heden Product give us a call or check out Talamas.com
Light weight

Not necessarily lens specific

Needs power source

Halkwood

Wooden camera

Anton Bauer

Extension unit

Utilizes the stock zoom control

Variable torque and speed

Can be used with any Digital Lens Motor with a 7 pin Lemo connector

Fs7 or Fs5

Bulky control box

Adds extra cabling to be run back to front on the camera

No mounting screw holes